ACC Tournament moved from D.C. to Greensboro due to Covid concerns
By Jerry Ratcliffe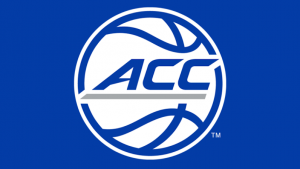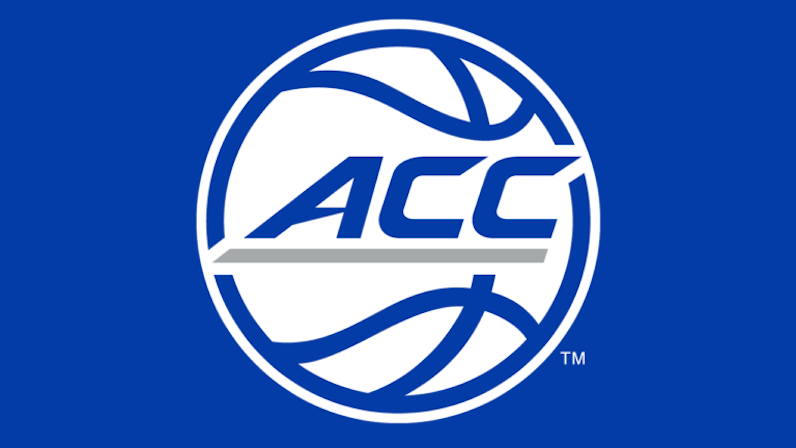 Because of COVID-19 concerns, the ACC announced today that it is relocating the 2021 men's basketball tournament to Greensboro, N.C.
Originally, the tournament had been set for the Capital One Arena in Washington, D.C., which will now host the 2024 ACC Tournament. This year's event in Greensboro will be held March 9-13.
"The ACC men's basketball tournament has enjoyed terrific experiences and hospitality at Capital One Arena and we look forward to returning to Washington, D.C., and appreciate Greensboro for welcoming and accommodating us during these unique and challenge times," ACC commissioner John Swofford said Tuesday.
Fans remember the heartbreak from last March when Swofford had to cancel the remainder of the ACC Tournament at the Greensboro Coliseum before the quarterfinal game when Covid shutdown all postseason play.
Greensboro has hosted the event more than any other site. This will be the 28th time the men's tournament has been played in the Greensboro Coliseum.
The tournament will be held in Brooklyn in 2022 and will return to Greensboro in 2023.
The ACC women's tournament will also be held in Greensboro, March 3-7.

Comments