Your #1 UVA News Source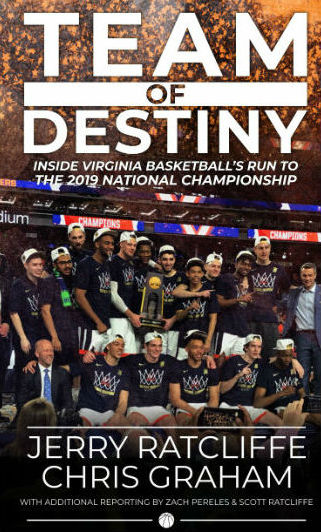 Team of Destiny: Inside Virginia Basketball's Run to the 2019 National Championship, by Jerry Ratcliffe and Chris Graham, is now available at a special pre-sale price of $20.
UVA Basketball
UVA Football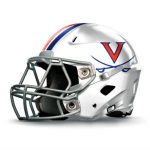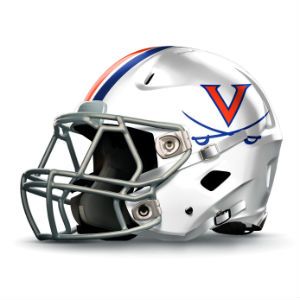 -
Bronco Mendenhall's football team is beginning to take on a bit of international flair with the addition of the first prospect from France to join Virginia's program.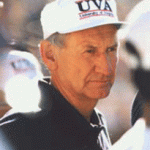 -
Virginia announced Monday that it will host a celebration of life to commemorate George Welsh on Saturday, April 27, (10 a.m.) at John Paul Jones Arena. The tribute is open to the public.
UVA Baseball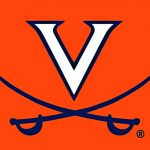 -
Florida State (24-14, 12-9 ACC) clinched the three-game series with a 5-3 victory in game one of Saturday's doubleheader and Virginia (23-18, 9-12 ACC) was able to salvage the series with a 13-3 onslaught in the nightcap.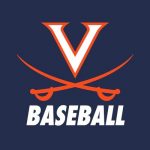 -
Virginia broke a 4-4 tie in the bottom of the eighth by plating three runs en route to a 7-5 series-clinching victory over Pittsburgh Saturday at Disharoon Park.
More UVA Sports