Your #1 UVA News Source
The Latest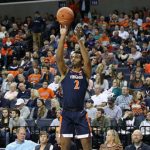 -
The weight on Braxton Key's ample shoulders was heavy heading down the home stretch of Monday night's game at rival Virginia Tech.
---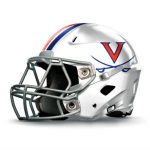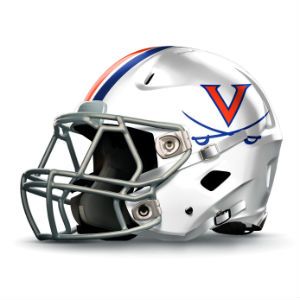 -
Season tickets for 2019 Virginia home football games are on sale.
---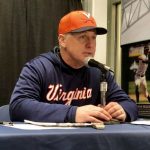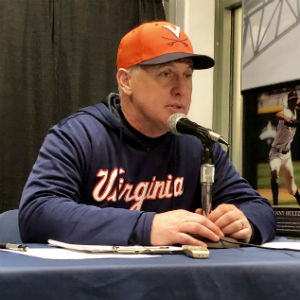 -
Brian O'Connor didn't sleep during the overnight red-eye flight back from Arizona late Sunday.
---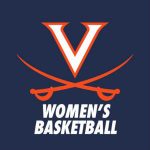 -
The Virginia women's basketball team suffered a 70-53 loss at North Carolina on Sunday at Carmichael Arena in Chapel Hill.