Your #1 UVA News Source

Follow Jerry Ratcliffe on Twitter
Purchase a subscription to JerryRatcliffe.com
Advertising inquiries: Connect with us
The Latest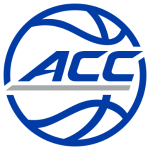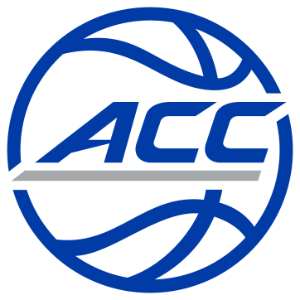 -
Jerry Ratcliffe and Scott Ratcliffe from JerryRatcliffe.com and Chris Graham and Scott German from Augusta Free Press vote in this week's ACC Basketball Power Poll. Will Duke supplant UVA atop the standings after Week 3 of ACC play?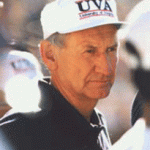 -
By the time the 1990 season rolled around, George Welsh had the program just about where he wanted it.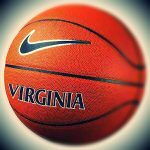 -
DURHAM, N.C. – Only minutes after the nation's last unbeaten team - Virginia - went down Saturday night against No. 1-ranked Duke, the Cavaliers were already talking about the rematch.
More News