Your #1 UVA News Source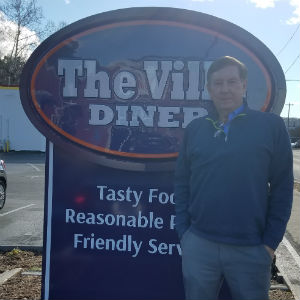 The Villa Diner, a sponsor of Jerryratcliffe.com, would like to invite all of Hootie's followers to the "ACC Roundtable Lunch."
The Latest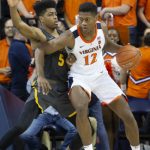 -
For three long years, De'Andre Hunter has patiently waited to dance. When that wait ended Friday afternoon, Hunter danced his butt off.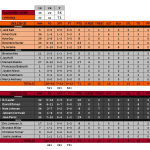 -
When 16-seed Gardner-Webb took a 14-point lead in the first half of Friday's NCAA Tournament matchup, Virginia fans were likely breaking a sweat, possibly uttering a few profanities here and there, thinking, "Not again."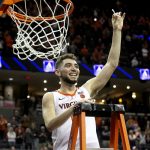 -
When Mark Jerome put a basketball in his tike's hands for the first time, he began preaching a never-ending sermon about the most important part of the game.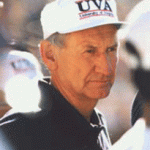 -
Virginia announced Monday that it will host a celebration of life to commemorate George Welsh on Saturday, April 27, (10 a.m.) at John Paul Jones Arena. The tribute is open to the public.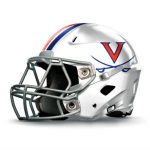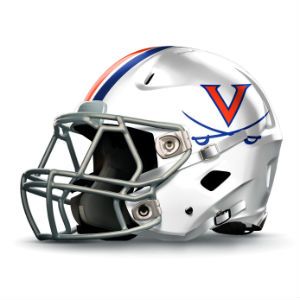 -
Season tickets for 2019 Virginia home football games are on sale.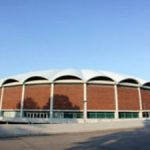 -
If you want to get a last glimpse at University Hall, basketball home for the Cavaliers from 1965 to 2006, you had better hurry.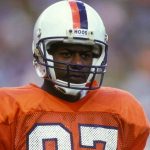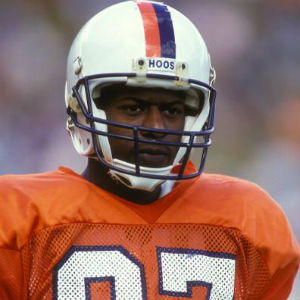 -
I well remember the recruiting war primarily between Virginia and Virginia Tech for Herman Moore, a budding wide receiver prospect from George Washington High School in Danville.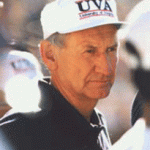 -
By the time the 1990 season rolled around, George Welsh had the program just about where he wanted it.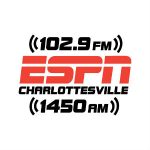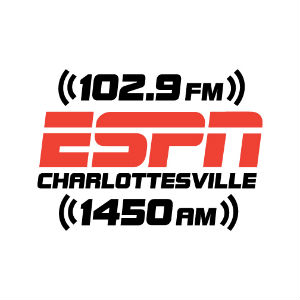 -
Listen to The Jerry Ratcliffe Show 3.16.19 by WVAX #np on #SoundCloud.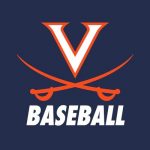 -
UVA (9-10, 2-4 ACC) scored four runs in its final two turns at the plate but ultimately had its comeback fall short in a 6-5 loss to Georgia Tech (13-7, 3-3 ACC) on Sunday afternoon at Russ Chandler Stadium.