Your #1 UVA News Source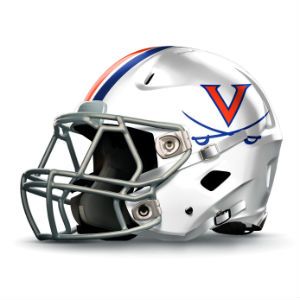 So you may be wondering what's in store for Virginia football if the Cavaliers win out, defeating nonconference Liberty, and state rival Virginia Tech, ending a 15-year losing streak to the Hokies.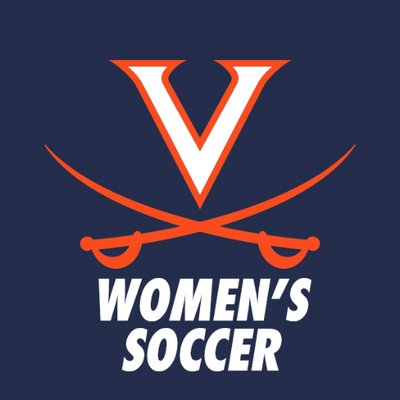 The No. 3 Virginia women's soccer team (17-1-3) used goals from three different players to pick up the win on Saturday night (Nov. 16), defeating Radford (16-6) by a score of 3-0.

The Latest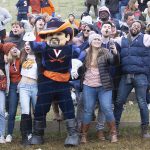 -
When the casual observer glances at Virginia vs. Liberty this weekend, two things pop out.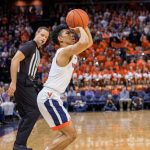 -
For 35 minutes, Vermont sharpshooter Anthony Lamb made No. 7 Virginia sweat on Tuesday night, giving the unbeaten Cavaliers all they could handle. That's why they still play 40.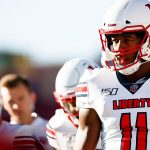 -
As part of our coverage of the Virginia game this weekend against visiting Liberty, here is a Q&A with Jon Manson, publisher of "Sea of Red," a website dedicated to covering the Flames.

What's Happening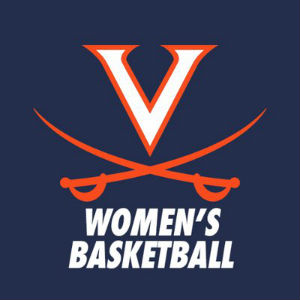 The Virginia women's basketball team (2-3) suffered an 83-44 loss at No. 4 Connecticut (4-0) on Tuesday (Nov. 19) at the XL Center in Hartford, Conn.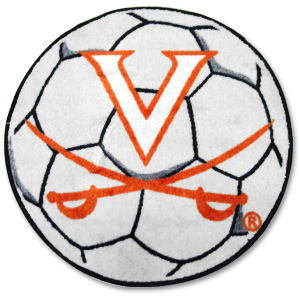 Atlantic Coast Conference champion Virginia (17-1-1) will be the No. 1 overall seed in the 2019 NCAA Men's Soccer Tournament.