Borum, Walker shine in 3-1 loss at NC State
Courtesy UVA Media Relations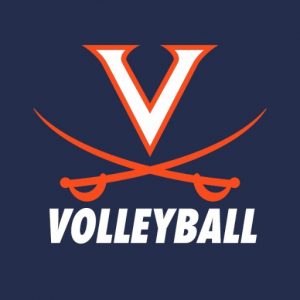 Virginia's Brooklyn Borum and Alana Walker combined for 26.5 points in the Cavaliers' four-set loss (25-27, 25-14, 21-25, 20-25) at NC State (7-5, 1-0 ACC) in Reynolds Coliseum Friday night.
Walker, a graduate transfer from Northwestern, posted a match-high nine blocks. Her seventh rejection of the evening was the 400th of her career, having totaled 333 blocks during her four-year tenure at Northwestern. Borum, a true freshman outside hitter, notched her third double-double of the season, a team best, after finishing Friday's contest with a season-high 15 kills and 11 digs.
With the loss, Virginia fell to 7-4 on the season and 0-1 in ACC play.