BREAKING: Virginia will open the season in home game vs. Duke on Sept. 26
By Jerry Ratcliffe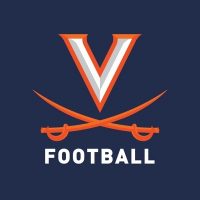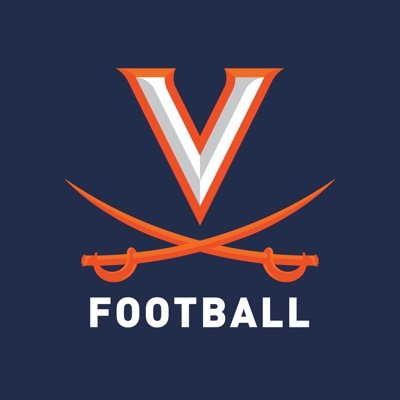 Following the news Saturday morning that Virginia's season-opening football game at Virginia Tech on Sept. 19 would be postponed due to Covid-19 issues with the Hokies' football team, the Cavaliers will now face Duke in the opener on Sept. 26 in Charlottesville.
The ACC made the announcement shortly after news broke about the UVA-Tech game postponement (see previous story on this site). Both Duke and UVA had open dates on Sept. 26. The two teams were previously scheduled to play on Nov. 14.
"I appreciate the quick reaction taken by the ACC and the willingness of Duke University to reschedule this game," said UVA athletic director Carla Williams. "It was really important for the players to have the opportunity to compete given the commitment they have shown each other and the program over the last few months."
When officials postponed Virginia's game at Virginia Tech, it left the Cavaliers with the prospect of not playing a season-opening game until Oct. 3 at No. 1 ranked Clemson. UVA's players have been in training camp since early August, meaning they would have gone nearly two months of practice without playing a game.
UVA and Tech officials are working With the ACC to reschedule that game later in the season. Officials have discussed playing the game on Dec. 12, a date the conference left open for any teams needing to move a game due to Covid-19 issues.
(See related story on this site for all the scoop on the UVA-Tech postponement and reactions from coaches, players and ADs from both schools).

Comments