Brooklyn said keeping Joe Harris is club's No. 1 priority
By Jerry Ratcliffe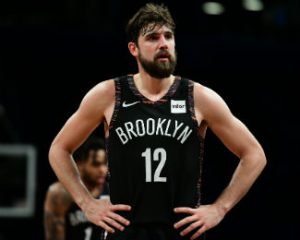 With pre-draft rumors flying about other NBA teams ready to make significant financial offers for Brooklyn Nets shooting guard Joe Harris, the Nets answered on Wednesday.
Brooklyn general manager Sean Marks said that re-signing Harris is the No. 1 priority of the club and that the Nets are prepared to reward the former Virginia star with a contract of more than $12 million per year, possibly a four-year deal.
The Atlanta Hawks were reported to be very interested in making a huge offer for the 29-year-old Harris, one of the top free agents this year. Charlotte was also expected to go after Harris, an unrestricted free agent, considered one of the best 3-point shooters in the NBA.
NBA free agency begins Nov. 20.
The Nets are rumored to be interested in a trade for super scorer James Harden of the Houston Rockets and are prepared to give up several players in return, but not Harris, a terrific catch and shoot guard.
Harris averaged 14.5 points, 4.3 rebounds and 2.1 assists last year, while shooting 48.6 percent from the field and 42.4 from the 3-point line, 72 percent from the free throw line.
The Nets are expecting Kevin Durant to play this season, giving the franchise expectations of becoming a title contender.
Harris has long been a huge fan of living in Brooklyn and has been in favor of returning to the Nets.
"My ideal scenario is to come back to Brooklyn," Harris said recently. "This is where I was afforded the opportunity. I've spent the last four years here. I love living here, I love what the Nets are about. The organization as a whole is second to none across the league in terms of our reputation, how they treat the players. It's a first-class operation."
Support JerryRatcliffe.com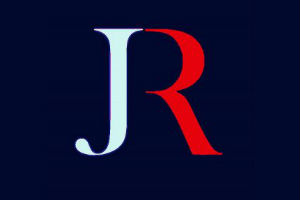 Make a one-time or recurring gift to support JerryRatcliffe.com online below. Your gift is not tax-deductible. Thank you for your support of JerryRatcliffe.com and the "Jerry Ratcliffe Show" podcast!