Can Virginia go to Omaha and bring back another national title?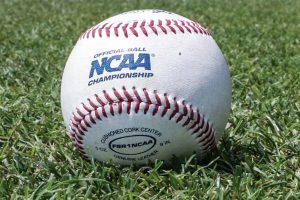 Virginia rallied from a Game 1 loss to defeat Duke in Games 2 and 3 this weekend to earn the program's sixth trip to Omaha.
Hootie invites Chris Graham to the show to discuss UVA's run to another College World Series, and the two try to assess the Cavaliers' chances to make a run at a second national title.
Listen