Carlisle returns to his roots as new coach of Indiana Pacers
By Jerry Ratcliffe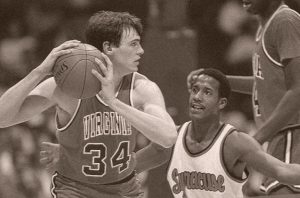 Rick Carlisle grew up as a coach in the Indiana Pacers, back when Larry Bird described the former Virginia guard as an offensive genius.
After 14 years away from Indianapolis, Carlisle is back as the Pacers new head coach. Only days after resigning as head coach of the Dallas Mavericks with two years remaining on his contract, Carlisle has accepted a four-year deal worth $29 million.
Carlisle was Indiana's head coach from 2003-2007, but previously had been with the club in 1997 as Bird's assistant. The Pacers actually reached out to Carlisle at that point about succeeding Bird, but he declined.
After Indianapolis fired Nate McMillen before the season, successor Nate Bjorkgren was let go after only a year. The players clearly didn't care for Bjorkgren, whose team missed the playoffs for the first time in five years. The 34-38 record was the Pacers first losing record since 2009-10.
Carlisle is known as a players coach. He coached the Mavericks for 13 seasons, including Dallas' lone NBA championship in 2011. He guided nine other teams to the playoffs. His record with the Mavs was 1,033 wins against only 555 losses.
"[Indianapolis] is a team of skilled, unselfish guys that play hard," Carlisle told ESPN. "It's always possible that moves could be made before the season, but I think [GM Kevin Pritchard] and I are both very excited about getting the roster healthy and seeing what this team can be."
Among the roster is former Virginia star Malcolm Brogdon, who missed a lot of time over the season with injuries, along with Myles Turner and TJ Warren.
It was clear that Carlisle wouldn't remain unemployed for long after stepping away from Dallas. There were six NBA coaching vacancies, so it was a matter of what franchise could make their job the most attractive.
Carlisle is considered one of the best coaches in the NBA.
Support JerryRatcliffe.com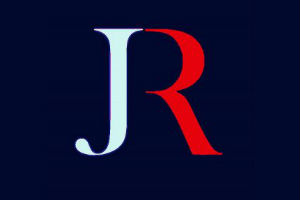 Make a one-time or recurring gift to support JerryRatcliffe.com online below. Your gift is not tax-deductible. Thank you for your support of JerryRatcliffe.com and the "Jerry Ratcliffe Show" podcast!