Charlottesville/UVA contingent knocked out of State Am
By Jerry Ratcliffe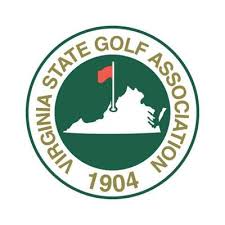 There won't be a State Am champion from Charlottesville this year.
With a pair of UVA players and Charlottesville's Dustin Groves, a former player at Wake Forest, knocked out of action during Thursday's quarterfinals and semis at the Country Club of Petersburg, the Central Virginia contingent was eliminated fron the 108th VSGA event.
Virginia senior Jack Montague lasted the longest of the local trio when the No. 17 seed defeated No. 8 seed Ryan Patrick of Reston, 3 and 1, in the morning quarterfinals. Montague ran into perhaps the hottest golfer in the field in the afternoon when he dropped a 4 and 3 match to No. 13 seed Jordan Utley of Richmond in the semifinals.
Utley had knocked out another Charlottesville competitor in the morning round topped No. 21 seed Groves, 3 and 1.
Utley, who advanced to the 36-hole championship round for the third time in his career (2014, 2017), took out Groves when he chipped in for birdie on 17. He birdied on 15 in his semifinals match with Montague, propelling him to the 36-hole title match on Friday against William & Mary's Jimmy Taylor, out of Belle Have Country Club.
Taylor bumped out the other Central Virginia participant in Thursday's quarterfinals when he topped UVA senior Sam Jung, 3 and 1.
Utley, who has seldom trailed in this tournament, was one down to Montague early in the quarters, but quickly evened the match with a part on No. 5, then jumped into a lead he never surrendered with birdies at No. 6 and 8.
Montague, who won the 2019 State Open of Virginia, was hoping to make it to his first State Am championship match, but quickly refocused on the State Open in late July at Independence Club.
"I have some things to clean up between now and then," Montague said. "Independence is a great track. I've played in a good amount and have had some success there. Hopefully, that will help me come the State Open."
Support JerryRatcliffe.com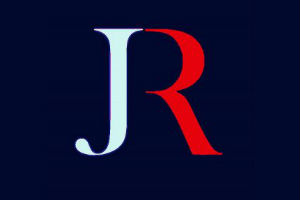 Make a one-time or recurring gift to support JerryRatcliffe.com online below. Your gift is not tax-deductible. Thank you for your support of JerryRatcliffe.com and the "Jerry Ratcliffe Show" podcast!