Clemson's Elliott is Virginia's new head football coach after Poindexter negotiations collapse
By Jerry Ratcliffe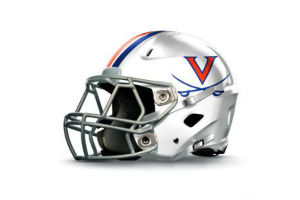 Clemson offensive coordinator Tony Elliott is Virginia's new head football coach. He and his family are flying to Charlottesville at this moment, with an announcement expected as early as this evening.
In a shocking turn of events, fan favorite Anthony Poindexter has walked away from becoming Virginia's coach after negotiations fell apart Tuesday in a meeting with Williams in Las Vegas, where Poindexter was inducted into the College Football Hall of Fame.
Elliott was interviewed for the job more than a week ago. All the while, sources said that Poindexter, a two-time, first-team All-American safety for George Welsh's teams in the 1990s, was having several in-depth conversations with Williams. Sources also confirmed that Williams flew to Vegas on Sunday to officially close the deal but that something happened that caused the deal to fall apart.
Another source said that "apparently UVA failed to produce something" that Poindexter requested (not money). What that "something" was, no sources could confirm.
Speculation is that Virginia asked Poindexter to keep some of former coach Bronco Mendenhall's staff and that Poindexter balked. That is only speculation and no confirmation of that notion.
Poindexter is presently co-defensive coordinator at Penn State.
He was viewed by the Virginia fan base as the perfect candidate to take the program to the next level, to reinvigorate both the fan base and the donor base as Williams has attempted to raise money for a new football center and Olympic sports center.
Support JerryRatcliffe.com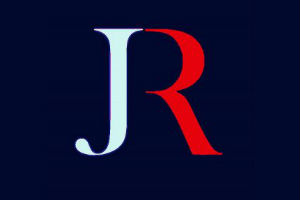 Make a one-time or recurring gift to support JerryRatcliffe.com online below. Your gift is not tax-deductible. Thank you for your support of JerryRatcliffe.com and the "Jerry Ratcliffe Show" podcast!