Dixon shares UVA stories on The Jerry Ratcliffe Show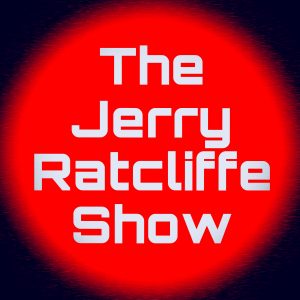 On this week's podcasted version of The Jerry Ratcliffe Show, one of the most tenacious linemen in UVA football history, All-American Mark Dixon, shares outrageous memories of playing for the Cavaliers during some of Virginia's greatest seasons. Dixon also tells some great stories about playing in the CFL and with Dan Marino and Jimmy Johnson of the Miami Dolphins.
Also on the show, Dr. Truitt Cooper breaks down the high-ankle sprain injury (49ers QB Jimmy Garoppolo & Panthers running back Christian McCaffrey). Meanwhile, Gary "Coach Criz" Criswell and Hootie talk football recruiting and more.
Hootie's show is on WINA radio (98.9 FM and 1070 AM), flagship station of the Virginia Cavaliers, from 7-8 a.m. every Saturday (streaming worldwide at WINA.com), and also airs from 9-10 a.m. on ESPN Charlottesville (102.9 FM and 1450 AM). You can find the show's podcasts on our website as well as WVAX.com and WINA.com.
As always, you can also catch over 80 hours of past Jerry Ratcliffe Show interviews with such Wahoo greats as Ralph Sampson, Terry Holland, Shawn Moore, Tiki Barber, Shawn Moore, Herman Moore, Chris Slade, Barry Parkhill, Bryant Stith, John Crotty, Kyle Guy, De'Andre Hunter, Ray Roberts, Billy McMullen, Anthony Poindexter and many more including Dick Vitale here in our audio archives. You can also find every episode of our podcast, Wahoo World with Jerry Ratcliffe.
Support JerryRatcliffe.com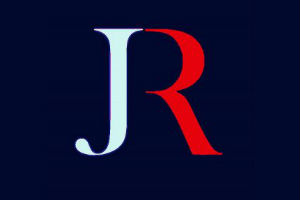 Make a one-time or recurring gift to support JerryRatcliffe.com online below. Your gift is not tax-deductible. Thank you for your support of JerryRatcliffe.com and the "Jerry Ratcliffe Show" podcast!