Dr. David Diduch presents a guided tour of new UVA Ortho facility on Ivy Road
By Jerry Ratcliffe
The Charlottesville community welcomes the new UVA Orthopedics Center on Ivy Road, a 200,000-square-foot facility that may be the best of its kind in the nation.
Yours truly had the pleasure of joining Dr. David Diduch of UVA Ortho this week for a virtual tour of the amazing facility. Listen to our new podcast as Diduch narrates a slide show of the new state-of-the-art building and the great array of services it offers (it's a 25-minute video podcast):
Support JerryRatcliffe.com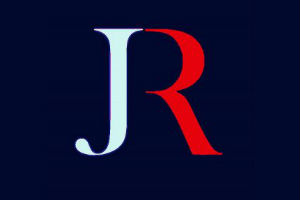 Make a one-time or recurring gift to support JerryRatcliffe.com online below. Your gift is not tax-deductible. Thank you for your support of JerryRatcliffe.com and the "Jerry Ratcliffe Show" podcast!