East Tennessee shooting guard has Virginia in his top six
By Jerry Ratcliffe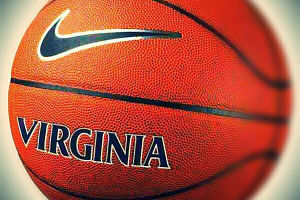 The Southern Conference Freshman of the Year announced Monday that Virginia is on his list of six schools he is considering for his transfer.
Damari Monsanto, a 6-foot-6 shooting guard, decided to leave East Tennessee State University after head coach Jason Shay resigned after only one season.
Monsanto finished second in scoring (11.8 points per game) and posted 7.3 rebounds per game for the Bucs, while shooting 35.4 percent on 3-pointers and 79 percent from the free throw line.
Monsanto, who announced his six finalists on his Twitter account, including Virginia along with Wake Forest, Arkansas, Butler, Oklahoma State and Iowa State. Wake coach Steve Forbes originally recruited Monsanto to ETSU before Forbes exited for Wake.
Comments