Four Cavaliers earn All-America honors
Courtesy UVA Media Relations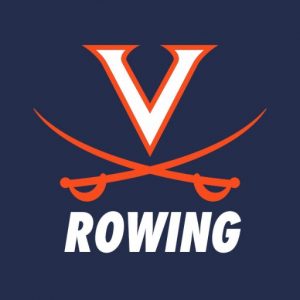 Four members of the Virginia rowing program earned 2021 Division I Pocock CRCA All-America recognition.
Sophia Kershner earned first-team All-America honors, while Katy Flynn and Abbie Bird were named to the second team. In addition, Leia Till earned honorable mention accolades.
Kershner, Flynn, Bird and Till rowed on the ACC champion Varsity Eight, which was named ACC Crew of the Year. UVA's Varsity Eight finished sixth at the NCAA Rowing Championships.
The Virginia rowing program has garnered multiple All-America honors in 19 of the last 20 seasons.