Hoops Notes: Who's next at Wake? UVA to play at JMU
By Jerry Ratcliffe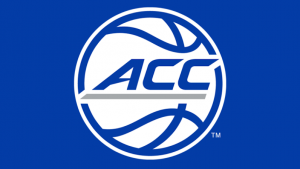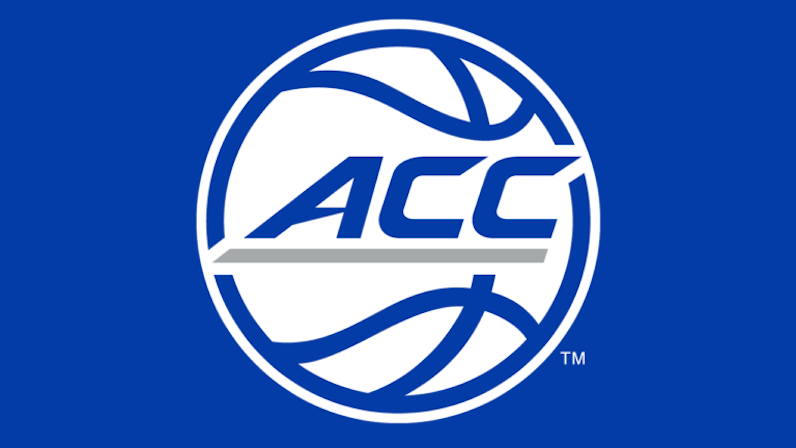 Some hoops notes to soothe your basketball hunger …
Who will be the next Wake Forest basketball coach? We shouldn't have to wait long to find out.
Wake AD John Currie could have Danny Manning's replacement sewn up by the weekend, according to insiders. It will be his first major hire since becoming the Deacs' athletic boss a year ago.
Apparently there are several names on the list, including a couple of surprises in former Ohio State coach Thad Matta and Harvard coach Tommy Amaker, along with Ryan Odom of UMBC, Pat Kelsey of Winthrop, Steve Forbes of East Tennessee State, Russell Turner of UC Irvine and Wes Miller of nearby UNC-Greensboro.
Matta, 52, hasn't coached since 2017 when he resigned from the Buckeyes' program. Amaker has ACC ties from his playing days at Duke. Ryan Odom, of course, is the son of former Wake head coach Dave Odom. Turner was a former Dave Odom assistant.
Sources say that Miller and Forbes are the two leading candidates for the job.
Tourney back to Greensboro
We were all saddened for the city of Greensboro when basketball season came to an abrupt halt last month.
Not only was the Greensboro Coliseum hosting the ACC Tournament when things were shut down, but it was also hosting the first and second rounds of the NCAAs the following week.
ACC commissioner John Swofford did the right thing on Tuesday when he announced the ACC Tournament will be returning to Greensboro for the 2023 championship. The tournament is scheduled for Washington, D.C.'s Capital One Arena in 2021 and for Brooklyn, N.Y.'s Barclays Center in 2022.
"The partnership between the ACC and the city of Greensboro is extremely special, and one that has spanned nearly seven decades," Swofford said. "The decision to bring the ACC Men's Basketball Tournament back to the Greensboro Coliseum was the right thing to do, and we look forward to returning in 2023.
"We also appreciate the annual hospitality shown to our teams, schools, alumni and fans while hosting the ACC Men's and Women's Swimming and Diving Championships, the ACC Women's Basketall Championship and the ACC Women's Golf Championship."
Greensboro has hosted more ACC Tournaments than any other city. The 2023 event will mark the 28th time the ACC has played its championship in they city that also serves as the conference's headquarters.
JMU and Fairleigh Dickinson on sked
According to the Harrisonburg Daily News Record, Virginia will play at James Madison University's brand new Atlantic Union Bank Center on Nov. 19.
The Dukes finished 9-21 last season, resulting in the firing of Louis Rowe as coach. JMU's new coach is Mark Byington.
According to The D1 Docket, UVA has also agreed to host Fairleigh Dickinson on Dec. 8 at John Paul Jones Arena.
A football note
Former Virginia defensive back standout Almondo "Muffin" Curry has been named defensive backs coach at Maryville College in Maryville, Tenn.
The Scots have been USA South champions in 2012, 2013, 2016 and 2018. 
A four-year veteran of the Canadian Football League, Curry has since coached at Hampton and Heritage High School, Christopher Newport University, Virginia State, and at William & Mary for Mike London.

Comments