'Jerry Ratcliffe Show' breaks down UVA-Duke
In this week's podcast version of the "Jerry Ratcliffe Show," Hootie breaks down tonight's Virginia game at Duke with Raleigh News & Observer columnist Luke DeCock and with Adam Hawes of "Best Seat in the House." Also, with all that shoveling snow, Dr. David Diduch explains various back injuries to athletes and us regular Joe's, and how to treat your back if you're suffering.
Support JerryRatcliffe.com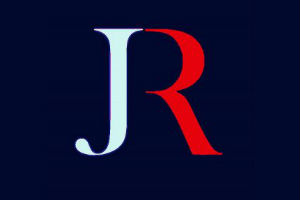 Make a one-time or recurring gift to support JerryRatcliffe.com online below. Your gift is not tax-deductible. Thank you for your support of JerryRatcliffe.com and the "Jerry Ratcliffe Show" podcast!