John Grisham talks books, ACC hoops; UVA-Duke preview and more on latest Jerry Ratcliffe Show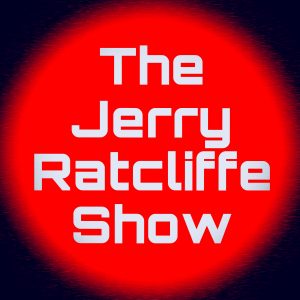 World-renowned author John Grisham made his third appearance on the "Jerry Ratcliffe Show" on Saturday morning to talk hoops and writing. This is a fascinating interview with Grisham, who delves into his writing habits and shares his knowledge on UVA and ACC hoops, as he and Hootie preview Saturday night's showdown between Virginia and Duke.
Raleigh News & Observer sports columnist Luke DeCock, one of the best in the business, previews UVA-Duke and how important the upcoming ACC Tournament is for the city of Greensboro. Also, UVA Ortho's Dr. David Diduch joins Hootie to chat up Saturday's big game, a look at Casey Morsell, and how the coronavirus may impact sports.
At any time, you can sift through our audio archives here for countless hours of interviews you may have missed (or if you just want to listen again) with past, present and future Wahoos.
Click below to hear this week's episode:

Comments