Neppel named head coach at North Carolina
Courtesy UVA Media Relations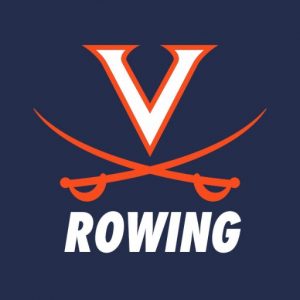 Virginia rowing assistant coach Erin Neppel has been named head coach at North Carolina.
Neppel was a three-time All-ACC rowing standout and CRCA Scholar-Athlete at North Carolina from 1998-2001. She garnered a pair of NCAA Central Region first-team honors and was a second-team All-America selection.
Neppel was the interim head coach at Canisius College in 2016-17 before serving as an assistant coach at UVA under Kevin Sauer the past four seasons. Neppel helped the Cavaliers to three ACC titles and three NCAA championship appearances, including fifth-place finish in 2018. The ACC and NCAA championships in 2020 were canceled due to the pandemic.
"Although we will miss her, I am so excited for Erin," Sauer said. "She has done a fantastic job for UVA and is extremely qualified for this position. I know she will do an excellent job at UNC."
In 2017, Neppel guided the Griffs to a third-place finish at the Metro Atlantic Athletic Conference women's rowing championships, matching the program's best finish. Neppel served the previous three seasons as assistant coach at Canisius and was part of the College Rowing Coaches Associate Region 2 Staff of the Year in 2015-16.
Prior to coming to Canisius, Neppel was on the coaching staff at Central Florida, and she has been instrumental in running the Nike Rowing Camps in Chapel Hill, N.C.
In addition to coaching at Canisius College, Neppel has coached the USRowing Development Camp at the West Side Rowing Club in Buffalo.
Neppel spent the summer of 1998 in residence at the U.S. Olympic Training Center in Chula Vista, California. She graduated from UNC in 2001 with a 3.88 GPA and earned her master's degree in sport administration from Canisius.