Newly added Wahoo RB Simpson joins The Jerry Ratcliffe Show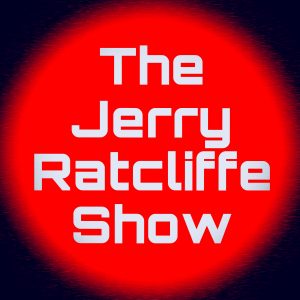 On this week's podcasted version of the "Jerry Ratcliffe Show," All-American running back Shane Simpson tells Hootie why he chose Virginia over Texas and Florida State upon his decision to transfer from Towson, and also discusses his career and more. Also, Dr. Stephen Brockmeier and Hootie talk about UVA's ACC schedule. Plus, Gary "Coach Criz" Criswell brings us up to date on in-state recruiting.
Remember, Hootie's show is now on WINA radio (98.9 FM and 1070 AM), flagship station of the Virginia Cavaliers, from 7-8 a.m. every Saturday (streaming worldwide at WINA.com), and also airs from 9-10 a.m. on ESPN Charlottesville (102.9 FM and 1450 AM). You can find the show's podcasts on our website as well as WVAX.com and WINA.com.
As always, you can also catch over 80 hours of past Jerry Ratcliffe Show interviews with such Wahoo greats as Ralph Sampson, Terry Holland, Shawn Moore, Tiki Barber, Shawn Moore, Herman Moore, Chris Slade, Barry Parkhill, Bryant Stith, John Crotty, Kyle Guy, De'Andre Hunter, Ray Roberts, Billy McMullen, Anthony Poindexter and many more including Dick Vitale here in our audio archives. You can also find every episode of our podcast, Wahoo World with Jerry Ratcliffe.

Comments