Roper, Grainger, Canada claim gold in women's eight
Courtesy UVA Media Relations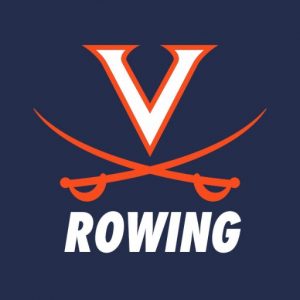 Former Virginia standouts Susanne Grainger (2013) and Christine Roper (2011) helped Canada to a gold medal in the women's eight Thursday at the 2020 Tokyo Olympic Games.
Canada held off a late charge by New Zealand to claim gold with a winning time of 5:59.13. New Zealand won silver at 6:00.04 and China gained bronze at 6:01.21.
The United States and former UVA star Kristine O'Brien (2013) finished fourth at 6:02.78. Australia (6:03.92) finished fifth and Romania (6:04.06) was sixth.
Grainger and Roper, competing in their second Olympic Games, became the second and third UVA rowers, respectively, to earn gold medals. Former UVA All-American Lindsay Shoop won gold with the U.S women's eight in 2008.
Roper and Grainger earned CRCA second-team All-America honors at UVA in 2011 and 2013, respectively.
Former Cavalier Hannah Osborne and teammate Brooke Donoghue of New Zealand won a silver medal in the women's double sculls earlier this week.