Schedule changes announced for Virginia/Pitt baseball series
Courtesy UVA Media Relations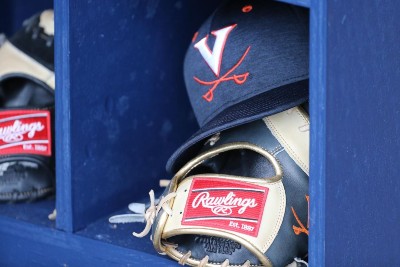 Due to inclement weather in the forecast, game officials have moved the start of Virginia's baseball series against No. 18 Pittsburgh to Saturday. Start times for Saturday and Sunday will remain at 1 p.m. and the finale on Monday is set for a 2 p.m. first pitch.
The first game of the series had been originally scheduled for Friday (March 19).
Updated Weekend Schedule: Virginia vs. Pitt
Game 1: Saturday, 1 p.m.
Game 2: Sunday, 1 p.m.
Game 3: Monday, 2 p.m.
All three games of the series will air on ACCNX as originally planned. Radio coverage on WINA (98.9 FM/1070AM) will be determined later in the week.
Comments