Sixteen Cavaliers earn CRCA National Scholar-Athlete honors
Courtesy UVA Media Relations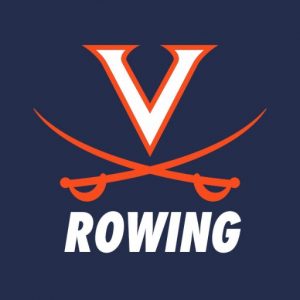 Sixteen members of the Virginia rowing program were named Collegiate Rowing Coaches Association National Scholar-Athletes.
Jamey Bulloch, Grace Comerford, Janet Conklin, Katy Flynn, Colette Glass, Gabby Grob, Lily Jarrett, Sophia Kershner, Elizabeth Kilgore, Nicola Lawless, Lauren Orr, Charlotte Quinn, Brooke Rickert, Maggie Taylor, Leah Till and Carrie Warner were honored as CRCA National Scholar-Athletes.
To be eligible for the CRCA National Scholar-Athlete honor, student-athletes were required to have a 3.5 cumulative GPA, be in their second, third or fourth year of eligibility and rowed in her institution's NCAA or IRA eligible boat for a minimum of 75 percent of the current spring races or race in a conference regatta.