Support JerryRatcliffe.com
By Jerry Ratcliffe
If you like our coverage at JerryRatcliffe.com and enjoy our podcasts on the "Jerry Ratcliffe Show," you're invited to help support the site by making a simple one time or recurring donation.
We decided two years ago to do away with our subscriptions to the site and allow everyone who enjoys our coverage to read for free. We were able to do this because of sponsorships from our advertisers.
What none of us planned on was the pandemic. We lost several advertisers over the span of Covid 19. Some businesses closed for good, others were forced to stop advertising so they could meet payroll and pay the rent.
All of these painful factors have impacted our site. We anticipate adding advertisers as we inch toward football season and things return to normal. Until then, we could use a helping hand from our loyal readers and listeners.
It's easy to donate. Just go to our front page and click on the icon "Donate," and follow the simple instructions. Many of you gave us a helping hand a little more than three years ago when my job of 36 years of covering UVA athletics and more for a local company was eliminated.
We appreciated it when we started this business from scratch and hopefully we have provided you with many hours of reading and listening pleasure. Our site and our podcasts are only going to get better with more to offer you as we continue to progress.
Thank you in advance for your donation. It truly is appreciated.
Hootie
Support JerryRatcliffe.com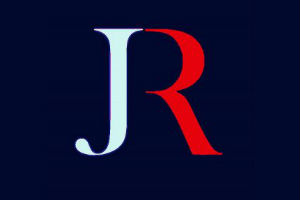 Make a one-time or recurring gift to support JerryRatcliffe.com online below. Your gift is not tax-deductible. Thank you for your support of JerryRatcliffe.com and the "Jerry Ratcliffe Show" podcast!