The debut of the Good Health Podcast: Strength, running, sports medicine and more!
"The Jerry Ratcliffe Show" debuts a new regular podcast – the Good Health Podcast. Episode 1 features conservations with Atlantic Coast Athletic Club founder Phil Wendel, Dr. David Diduch, an orthopedic surgeon in sports medicine at UVA Health, and Mark Lorenzoni, the founder of Ragged Mountain Running & Walking Shop.
Support JerryRatcliffe.com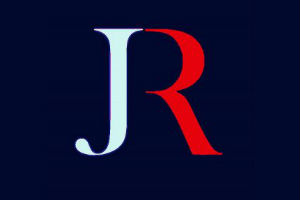 Make a one-time or recurring gift to support JerryRatcliffe.com online below. Your gift is not tax-deductible. Thank you for your support of JerryRatcliffe.com and the "Jerry Ratcliffe Show" podcast!