Tony Bennett visits two 5-Stars, while Dunn & Sheppard schedule visits to UVA
By Jerry Ratcliffe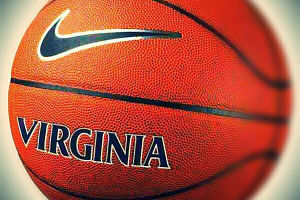 Virginia's Tony Bennett hit the ground running Thursday when the new recruiting period opened.
Bennett headed south to visit a pair of 2023 5-star prospects on the Cavaliers' radar: Oak Hill Academy point guard Caleb Foster, and Gregory Jackson, one of the nation's top forward prospects out of Ridge View High School in Columbia, S.C.
UVA offered Jackson last month after his outstanding performance at the NBA Top 100 Camp in Orlando. It should be noted that new North Carolina coach Hubert Davis also visited Jackson on Thursday.
Foster, who has Virginia in his top eight, is considered a Duke lean, but the Cavaliers are working hard. It has been awhile since UVA landed an Oak Hill player.
Meanwhile, Class of 2022, Ryan Dunn of Perkiomen, Pa., announced plans to make an official visit to Virginia this weekend. It's a shame he couldn't have visited last weekend when three 4-star commitments Isaac McKneely, Isaac Traudt and Leon Bond, all came to Charlottesville for an official visit.
Dunn, one of the nation's top wing prospects, visited Minnesota last weekend, and visited Pitt last month. UVA is in Dunn's top eight, including Georgetown, Oklahoma State, Boston College, Maryland and South Carolina.
Meanwhile, another 2023 prospect, Reed Sheppard of North Laurel, Ky., said he will visit UVA the Oct. 2 weekend. It will be his second visit to Charlottesville, having dropped by in June.
The star guard is considered a Kentucky lean because both his parents have roots to the Wildcats basketball program. Louisville's Chris Mack visited Sheppard on Thursday.
Bennett is expected to pay a visit the North Laurel sometime this week or next week.
Support JerryRatcliffe.com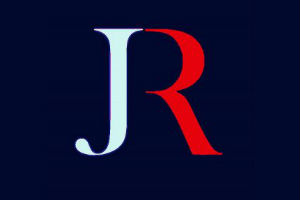 Make a one-time or recurring gift to support JerryRatcliffe.com online below. Your gift is not tax-deductible. Thank you for your support of JerryRatcliffe.com and the "Jerry Ratcliffe Show" podcast!