Top-seeded Virginia begins play at the 2021 ACC Championship on Friday
Courtesy UVA Media Relations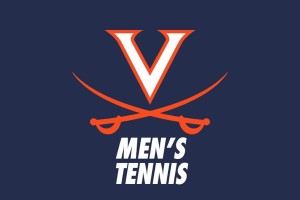 No. 6 Virginia will be competing this week at the 2021 ACC Men's Tennis Championship, being held April 21-25 at the Rome Tennis Center in Rome, Ga.
The Cavaliers (18-2, 12-0 ACC) earned the No. 1 seed in the tournament and have a double-bye into Friday's (Apr. 23) quarterfinals where they will face either 8-seed Georgia Tech or 9-seed Miami.
The match is scheduled for 2:30 p.m. on Bank 1.
Live scoring will be available for all matches.
There will not be court streams available for the matches.
Sunday's ACC Championship final will stream online through ACCNX, via the ESPN app, available through participating TV providers that carry ACCN
Comments