Traudt's commitment catapults UVA's recruiting class in national rankings
By Jerry Ratcliffe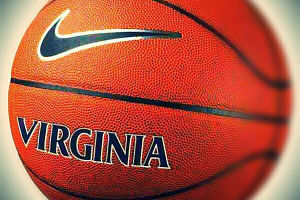 Isaac Traudt's commitment to Virginia basketball on Saturday has catapulted the Cavaliers recruiting Class of 2022 in the national recruiting rankings.
Prior to the 4-star forward's commitment, UVA's recruiting class was ranked No. 15 nationally by Rivals and No. 16 by 247Sports. However, the Cavaliers leapfrogged several teams in the rankings after Traudt's announcement.
Virginia is now ranked No. 4 in the nation by 247Sports, jumping 12 spots. Rivals ranked the Cavaliers No. 8, moving up seven positions.
Tony Bennett now has a trio of 4-star commitments: Traudt, Isaac McKneely and Leon Bond. Traudt is ranked No. 55 in the country by Rivals, while McKneely is ranked No. 61 and Bond No. 90.
Wahoo fans are already drawing comparisons between this class and UVA's Class of 2016, which was ranked No. 7 in the country by both Rivals and 247. The class was comprised of four 4-stars according to 247 (only three 4-stars by Rivals).
This is how the two services rated UVA's players that year: 247 Sports – Kyle Guy No. 37, Ty Jerome No. 44, Jay Huff No. 57, De'Andre Hunter No. 91. Rivals – Guy (44), Jerome (50), Hunter (66), Huff (not ranked).
Of course, that class went on to bring Virginia basketball its first national championship in 2019. Will this class bring another?
"I am super excited to have [Traudt] join me," McKneely said Saturday. "I have been recruiting him for a while now and for good reason. I think me and him together, along with Leon, will be a very special class and hopefully will be good enough to bring back another natty."
This is likely to be the highest-ranked Virginia basketball recruiting class since 1991 when the Cavaliers' class was considered the second-best in the nation to Michigan's "Fab Five."
Support JerryRatcliffe.com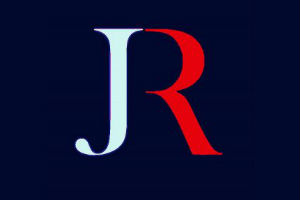 Make a one-time or recurring gift to support JerryRatcliffe.com online below. Your gift is not tax-deductible. Thank you for your support of JerryRatcliffe.com and the "Jerry Ratcliffe Show" podcast!