Update on Mamadi Diakite, NBA
By Jerry Ratcliffe
Virginia's Mamadi Diakite continued to test the NBA Draft waters on Wednesday when he worked out with several other hopefuls for the Sacramento Kings.
After the workout, still sporting the blonde-dyed mop that added to his postseason fame in UVA's march to the national championship, Diakite said that it is good that the new rules allow players to test those waters but also allow them to return to college basketball.
Working out for the Kings on Wednesday and the Golden State Warriors the day before, Diakite hopes to use feedback from both clubs before making his decision on whether to continue a pursuit in professional basketball or return to Virginia for his final year of eligibility.
"The feedback is very important things to know," Diakite said. "It is a very crucial time for me. I only have a few days left before I have to make my decision. Somewhere tonight or tomorrow I will have feedback from this team and the team I played with yesterday. From there, we'll see where it goes. It's very important to get feedback."
Diakite and other players that declared for the NBA Draft may return to their respective college programs without any penalty if they officially withdraw from the draft process by the deadline of May 29.
"I'm very thankful for the opportunity," Diakite said. "You can look back at the time when people didn't get to do this. If you were trying to test the waters, you were done. You had no way back to college.
"Now, we are fortunate to come to great facilities like these, meet Hall of Famers, and go back to school. With that experience, you know how much you got to work and what your weaknesses are."
Support JerryRatcliffe.com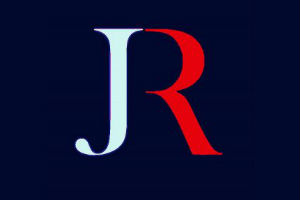 Make a one-time or recurring gift to support JerryRatcliffe.com online below. Your gift is not tax-deductible. Thank you for your support of JerryRatcliffe.com and the "Jerry Ratcliffe Show" podcast!