UVA and NFL great Dombrowski shares memories on The Jerry Ratcliffe Show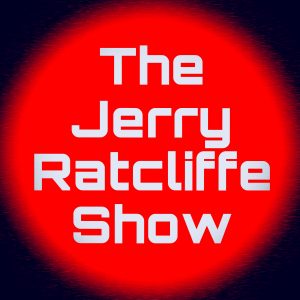 On this week's podcasted version of The Jerry Ratcliffe Show, Jim Dombrowski, one of eight UVA football players and coaches in the College Football Hall of Fame, shares stories of his days under George Welsh and his long career with the NFL's New Orleans Saints, along with his opinion on the present-day Cavalier program. Also, Dr. David Diduch explains concussions and the difference between Covid testing among the various college conferences. Gary "Coach Criz" Criswell and Hootie talk football recruiting.
Hootie's show is on WINA radio (98.9 FM and 1070 AM), flagship station of the Virginia Cavaliers, from 7-8 a.m. every Saturday (streaming worldwide at WINA.com), and also airs from 9-10 a.m. on ESPN Charlottesville (102.9 FM and 1450 AM). You can find the show's podcasts on our website as well as WVAX.com and WINA.com.
Comments