UVA Golf: Orischak posts 2nd-place finish; Women come up short against FSU
Courtesy UVA Media Relations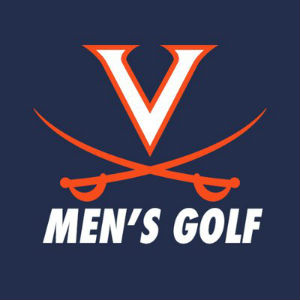 Virginia senior Andrew Orischak finished as the runner-up at the Georgia Southern Individual Collegiate that wrapped up play Monday in Statesboro. The UVA women's team opened its spring schedule Sunday with a one-day match play competition against Florida State in Panama City, Fla. The Seminoles prevailed, 7.5 to 1.5, in the mixed-format match play event.
Men:
Orischak posted a final-round score of 1-under 71 for a 54-hole total of 5-under 211. Georgia Southern's Jake Maples won the event at 6-under 210.
The tournament did not feature team scoring.
Junior WeiWei Gao also posted a top-10 finish for the Cavaliers, placing ninth at 1-over 217. He shot even par 72 on Monday. Senior Nathan Chuwait recorded the team's best round of the event, shooting 3-under 69 to finish 16th at 5-over 221. Senior Christopher White was 20th at 223, freshman Pietro Bovari was 30th at 226 and sophomore Jack Montague was 32nd at 229.
Virginia opens team play on Feb. 20 when the Cavaliers travel to Hawaii for the three-day John Burns Intercollegiate.
Georgia Southern Individual Collegiate
Georgia Southern University Golf Course
Statesboro, Ga.
Par 72, 6,876 yards
Final Results
Tournament Leaders
1. Jake Maples, Georgia Southern — 72-70-68-210
2. Andrew Orischak, Virginia — 69-71-71-211
3. Hunter Dunagan, Col. of Charleston — 70-72-71-213
4. Jake Hall, Tennessee — 73-70-71-214
Virginia Results
2. Andrew Orischak — 69-71-71-211
9. WeiWei Gao — 75-70-72-217
16. Nathan Chuwait — 77-75-69-221
20. Chris White — 78-73-72-223
30. Pietro Bovari — 77-74-75-226
32. Jack Montague — 74-81-74-229
Women: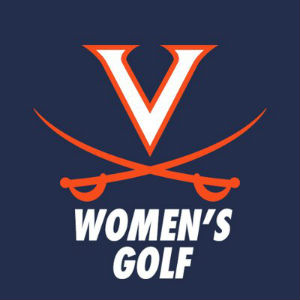 The day started with Scotch foursome match play and the Seminoles won all three matches. Puk Lyng Thomsen and Amelia Williamson defeated UVA's Beth Lillie and Riley Smyth 2-up.
Amanda Doherty and Sandra Salonen beat Haeley Wotnosky and Celeste Valinho 4&3 and Kathleen Sumner and Beatrice Wallin won 1-up against Virginia Bossi and Julia Ford.
In the afternoon's head-to-head match play, Williamson defeated Lillie, 2&1, Wallin downed Valinho, 2&1 and Doherty picked up a 4&3 victory against Bossi.
UVA's only win came when Ford defeated Salonen 7&5. Wotnosky and Thomsen were all-square when the match ended.
The Cavaliers open team play when they host the IJGA Collegiate Invitational in Guadalajara, Mexico on Feb. 16-18.

Comments