UVA makes final 15 cut for 5-star Fairfax offensive tackle Leigh
By Jerry Ratcliffe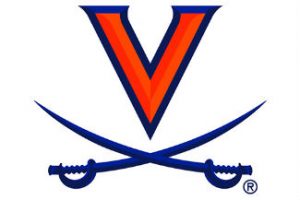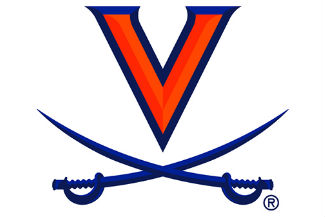 Virginia football coach Bronco Mendenhall is hoping that Tristan Leigh's deep roots in the Commonwealth will tug at the star offensive tackle's heart when it comes time to choose a school.
Leigh, a 6-foot-6, 285-pound, 5-star from Fairfax announced his list of 15 finalists on Saturday and Mendenhall's Cavaliers made the cut. He did not announce a date for his decision.
With 40 FBS offers, Leigh listed the 15 schools he will consider: Virginia, Alabama, Clemson, LSU, Penn State, Ohio State, Oklahoma, Georgia, Florida, Florida State, USC, UCF, Maryland, Miami and Virginia Tech.
BREAKING: 5 ⭐️ Tristan Leigh has just Dropped his Top 1️⃣5️⃣ Schools!#Clemson , #Alabama , #USC , #FloridaState , #Virginia , #LSU , #OhioState , #UCF , #Maryland , #Oklahoma , #VirginiaTech , #PennState , #Miami , #Georgia , and #Florida make the cut

👀Where Should He Go?👀 pic.twitter.com/X4ESVfWyQl

— Hayes Fawcett (@Hayesfawcett3) May 9, 2020
Some of the schools that didn't make the cut included Texas, Auburn, Michigan, Michigan State, Notre Dame, Oregon, Tennessee, Texas A&M, North Carolina and NC State.
Leigh, who attends Robinson Secondary School in Fairfax, is the No. 13 composite prospect in the nation for the recruiting class of 2021. He is also a compositive 5-star player, ranked the No. 3 offensive tackle in the country by 247Sports.
Leigh's parents attended the University of Virginia and Mendenhall's staff is working that angle hard. It would be a major breakthrough for the defending ACC Coastal Division champions to land an in-state recruit of his magnitude.
UVA managed to get Leigh to squeeze in a visit before the NCAA declared a recruiting dead period due to the coronavirus pandemic. He has also visited Penn State (twice), LSU, Clemson, Alabama, Ohio State and South Carolina.

Comments