Virginia announces spring practice, Spring Game, Pro Day dates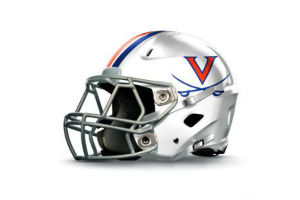 Virginia Football has scheduled its Spring Game for Saturday, May 1, the last of its allowed 15 practices.
The Cavaliers will begin its spring drills on Monday, March 29 and will conduct UVA Pro Day on March 24. That is the day when NFL scouts, coaches, management come to Charlottesville to evaluate Virginia players for consideration in its league draft.
More details will come at a later date.
Comments