Virginia falls 3-0 at No. 2 Pitt
Courtesy UVA Media Relations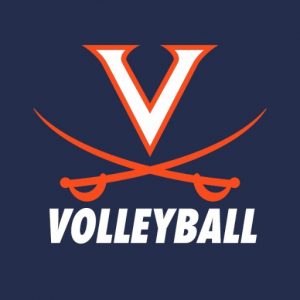 The Virginia volleyball team (8-5, 1-2 ACC) fell in three sets (19-25, 15-25, 15-25) to No. 2 Pitt (13-0, 3-0 ACC) at Fitzgerald Field House Wednesday evening.
The Cavaliers were led by right side hitter Mary Shaffer, who posted six kills and two blocks and hit .235. With the win, Pitt remains one of three unbeaten teams in the nation.
The Panthers jumped out to a 4-0 lead to start the match, an advantage it never relinquished for the remainder of the set. Virginia trailed by as many as five (18-13) midway through the first, but four unanswered points by the Cavaliers cut the Pitt lead to just one (19-18) before the Panthers signaled for time. Coming out of the huddle, Pitt scored six of the last seven points to win game No. 1, 25-19.
In the second, the Panthers orchestrated a 6-0 run and later an 8-0 run to lead by as many as 13 points (20-7). The Pitt defense held UVA to just five kills in game No. 2, while hitting .304.
Coming out of the break, errors plagued the Cavaliers as four of Pitts' first five points were a result of UVA mishaps. The Panthers led by as many as 10 (13-23) with the help of a 5-0 run late in the game. Back-to-back Panther kills ended the set, 25-15, and the match.