Virginia falls to Winthrop in three sets
Courtesy UVA Media Relations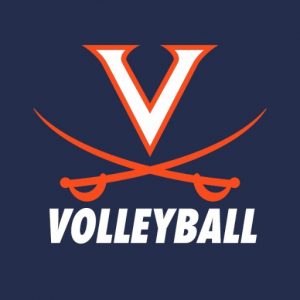 The Virginia volleyball team (3-2) lost to Winthrop (3-3) in Memorial Gymnasium on Saturday afternoon by a final score of 18-25, 20-25, 18-25.
The Eagles posted 44 kills on the match, including a match-high 15 kills from outside hitter Nikkia Benitez, which was 12 more than the Cavaliers' total of 32.
Winthrop's 15-5 run in the opening set was too much to overcome. The Eagles led by as many as 10 (21-11) late in the set. Mary Shaffer and Brooklyn Borum posted four kills each to start the match.
UVA trailed 11-12 in the middle of the second, but a 7-1 run by the Eagles stretched their lead to eight. The Cavaliers cut their deficit to as little as four, but a Winthrop kill ended the set and put Eagles up 2-0 entering the break.
Virginia could not get into a rhythm in the third as three consecutive Cavalier reception errors amid a 9-2 run by the Eagles put the set and match out of reach.