Virginia has seven named to All-ACC Women's Lacrosse Academic Team
Courtesy UVA Media Relations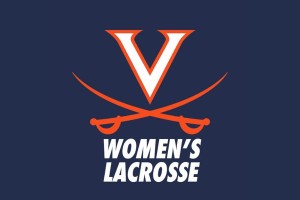 Seven Virginia women's lacrosse players were selected to the All-ACC Academic team, the league announced on Tuesday.
Freshman Maggie Bostain, graduate student Meredith Chapman, junior Annie Dyson, freshman Mackenzie Hoeg, redshirt junior Ashlyn McGovern, senior Olivia Schildmeyer and senior Gwin Sinnott were each earned the honor.
Bostain was an All-ACC Freshman Team selection. The midfielder totaled 20 points on 15 goals and five assists. She also was second on the team in caused turnovers (15) and fourth on the team with 31 draw controls.
Chapman was named an IWLCA All-American after leading UVA with 23 caused turnovers and 41 ground balls. The defender also had 29 draw controls on the season. Chapman was named to the All-ACC Second Team and was an IWLCA All-South Region First Team selection.
Dyson was an IWLCA All-South Region First Team and All-ACC Second Team selection this season. Dyson was fifth on the team with 35 points on 25 goals and 10 assists. She led the team with 56 draw controls, was second with 34 ground balls and third with 14 caused turnovers.
Hoeg was also an All-ACC Freshman team selection. She had 29 points on 19 goals and 10 assists. Hoeg was third on the team with 40 draw controls and added 16 ground balls and nine caused turnovers.
McGovern led the Cavaliers with 41 points on 38 goals and three assists. An IWLCA All-South Second Team selection, McGovern led Virginia with eight hat tricks on the season. She scored a season-high four goals in three games.
Schildmeyer was a key reserve for the Cavaliers all season. She scored five goals and had two assists on the season.
Sinnott started every game on defense for UVA. She finished with 15 ground balls and six caused turnovers.
Support JerryRatcliffe.com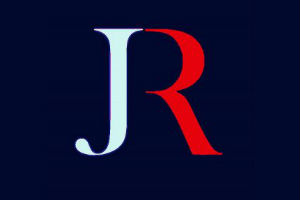 Make a one-time or recurring gift to support JerryRatcliffe.com online below. Your gift is not tax-deductible. Thank you for your support of JerryRatcliffe.com and the "Jerry Ratcliffe Show" podcast!