Virginia has three named to IWLCA All-South Region Teams
Courtesy UVA Media Relations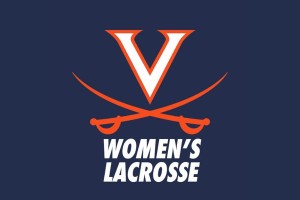 Three Virginia women's lacrosse team players were among 128 student-athletes selected to the 2021 IWLCA All-Region teams.
Graduate student Meredith Chapman (Apex, N.C.) and junior Annie Dyson (Alexandria, Va.) were first team All-South Region selections and redshirt junior Ashlyn McGovern (Phoenix, Md.) was named to the second team.
Chapman made an immediate impact for the Cavaliers on defense during the 2021 season. She led the team in ground balls (41) and caused turnovers (23) and was fifth in draw controls (29). An All-ACC selection, Chapman had multiple ground balls in 13 contests and multiple caused turnovers in seven games. She ranks third in the ACC in ground balls per game (2.28) and ninth in caused turnovers per game (1.28). Chapman had a season-high five ground balls at James Madison and recorded three caused turnovers in two contests.
Dyson, a Tewaaraton Award Top 25 nominee, has done everything for Virginia this season. The midfielder leads the team in draw controls (56), is second in ground balls (34), third in caused turnovers (14) and fifth in points (35). Dyson scored multiple goals in seven games, including a career-high four in the win over UConn in the NCAA First Round. She had a goal and an assist in six games and had at least one ground ball, one caused turnover and one draw control in eight games. Dyson picked up a career-high eight draw controls in the win over Virginia Tech and recorded a career-best four caused turnovers in two games.
McGovern led the Cavaliers with 41 points on 38 goals and three assists during the 2021 season. The attacker is ninth in the ACC in goals per game (2.24) and 10th in goals scored (38). McGovern scored multiple goals in 11 games with eight hat tricks. She reached a season-high four goals in three games. McGovern had a season-best five points in the win over VCU. She led the Cavaliers with four game-winning goals during the season.
Support JerryRatcliffe.com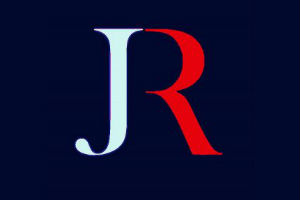 Make a one-time or recurring gift to support JerryRatcliffe.com online below. Your gift is not tax-deductible. Thank you for your support of JerryRatcliffe.com and the "Jerry Ratcliffe Show" podcast!