Virginia makes cut for nation's No. 1 offensive tackle
By Jerry Ratcliffe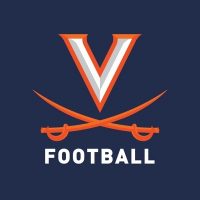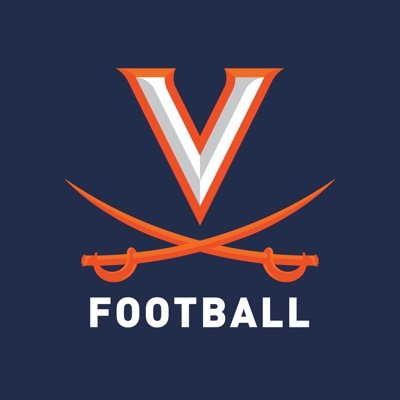 While Virginia was putting a licking on Louisville over the weekend, the Cavaliers got some good news off the field.
The nation's No. 1-ranked offensive tackle in the 2022 class, Lynchburg's Zach Rice, included UVA on his final eight list. Rivals.com rates Rice as a five-star, the No. 12 overall prospect nationally, the No. 1 tackle and the No. 1 prospect in the state of Virginia.
Rice is a 6-foot-6, 305-pound bulldozer, who plays for Liberty Christian in Lynchburg, and he is the real deal.
While Virginia was opening its game against Louisville on Saturday afternoon, Rice announced his list of eight. The Cavaliers made the cut along with Notre Dame, Ohio State, Oklahoma, Florida, LSU, North Carolina and Miami.
He has 31 offers, including teams that didn't make the cut, including Virginia Tech, Alabama, Georgia, Oregon and Southern Cal.
Rice indicated that he would like to make a few more visits before taking any action.

Comments