Virginia may face San Francisco in "Bubbleville" second game
By Jerry Ratcliffe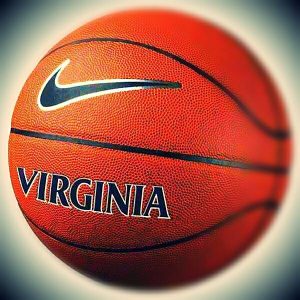 According to sources, Virginia could face San Francisco in Friday's game at the Mohegan Sun "Bubbleville" in place of Florida.
The Cavaliers, who open the season against Maine on Wednesday at the Connecticut restory, have been looking for an opponent to replace the game with the Gators, which was canceled last week due to Covid-19 issues.
There is a chance that the San Francisco game could fall through, but as of Monday night, it was being negotiated.
The Dons will open their season on Wednesday morning against Towson of the CAA, then are scheduled to face Stephen F. Austin on Thursday.
San Francisco has planned to play at least four games while it is in the protection of the Sun's "bubble," where dozens of teams have assembled to begin the season.

Comments