Virginia picked to finish second in ACC Preseason Baseball Coaches Poll
Courtesy UVA Media Relations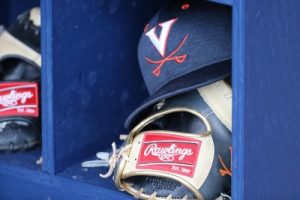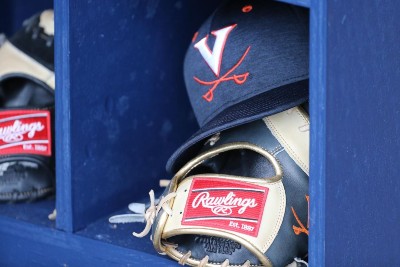 In a poll of the Atlantic Coast Conference baseball coaches, Virginia was picked to finish second in the ACC Coastal Division. The Cavaliers were also one of three teams to receive votes for the overall ACC preseason favorite.
Virginia was edged by Miami in the Coastal Division voting, capturing five first-place votes while seven coaches picked the Hurricanes as the division favorite. The Cavaliers will host a three-game series against Miami March 26-28.
The Cavaliers have been picked to finish first or second in the Coastal Division in five of the last six ACC preseason coaches poll.
Before the 2020 season was cut short due to COVID-19, the Cavaliers were tied for the most overall wins in the ACC, sporting a 14-4 overall record. In its lone ACC series, Virginia took two out of three games against previously unbeaten and No. 7 NC State.
The Cavaliers will return every starting position player from its 2020 squad and 14 pitchers, including its entire weekend rotation. Mixed with 11 incoming freshmen, the Cavaliers are ranked nationally in every college baseball poll and come in as high as No. 5 according to Baseball America.
Returners Andrew Abbott, Zack Gelof, Chris Newell and Stephen Schoch have all earned preseason All-America honors from various college baseball publications.
The 2021 season begins on Friday, Feb. 19 when the Cavaliers host UConn for a three-game series at Disharoon Park. First pitch on opening day is slated for 3 p.m.
Full results of the 2021 ACC Baseball Coaches Preseason Poll, with first-place votes in parenthesis:
Overall Champion
Louisville
Atlantic Division
Louisville (11) – 95
NC State (1) – 74
Florida State (1) – 73
Clemson (1) – 48
Wake Forest – 45
Boston College – 39
Notre Dame – 18
Coastal Division
Miami (7) – 89
Virginia (5) – 85
Georgia Tech (2) – 71
Duke – 59
North Carolina – 40
Virginia Tech – 31
Pitt – 17

Comments