Virginia Varsity Eight named ACC Crew of the Week
Courtesy UVA Media Relations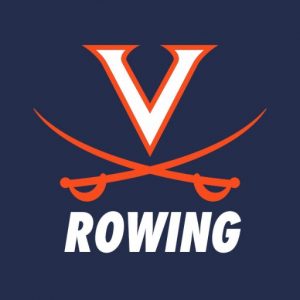 Headlined by winning each of its races at the Big Ten Invitational, No. 3 Virginia's Varsity Eight has been named the Atlantic Coast Conference Crew of the Week.
The Cavaliers' Varsity Eight opened the weekend with a time of 6:27.424 in its first race to defeat third-ranked Ohio State (6:30.454), No. 12 Indiana (6:32.436) and 20th-ranked Syracuse (6:34.968) Saturday morning on Harsha Lake in Bethel, Ohio.
On Saturday afternoon, Virginia clocked a time of 6:33.191 to defeat 11th-ranked Rutgers in a tightly-contested battle with a time of 6:33.760, followed by No. 7 Alabama (6:44.561) and Michigan State (7:13.217).
Virginia's Varsity Eight wrapped up the weekend on Sunday by crossing the finish line with a time of 6:25.271 to edge No. 6 Michigan (6:26.502) and third-ranked Ohio State (6.27.588).
Virginia returns to action on Saturday, April 24, when the Cavaliers host Navy at Rivanna Reservoir in Earlysville, Va., at 9 a.m.
Crew Members
Coxswain Colette Glass (Sr., Tampa, Fla.)
Stroke: Sonja Schlosser (Gr., Deggendorf, Germany)
7: Abbie Bird (Sr., Ascot, England)
6: Leia Till (So., Potomac, Md.)
5: Sophia Kershner (Sr., Palmyra, Va.)
4: Katy Flynn (Gr., Churchville, N.Y.)
3: Cate Porter (Gr., Hopewell, N.J.)
2: Ali Terblanche (Jr., Johannesburg, South Africa)
Bow: Lily Jarrett (So., Weston, Mass.)
Support JerryRatcliffe.com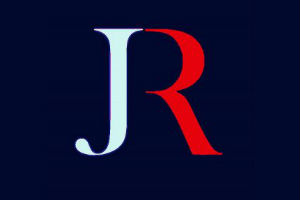 Make a one-time or recurring gift to support JerryRatcliffe.com online below. Your gift is not tax-deductible. Thank you for your support of JerryRatcliffe.com and the "Jerry Ratcliffe Show" podcast!