Virginia will host Iowa in ACC/Big Ten Challenge on Nov. 29
By Jerry Ratcliffe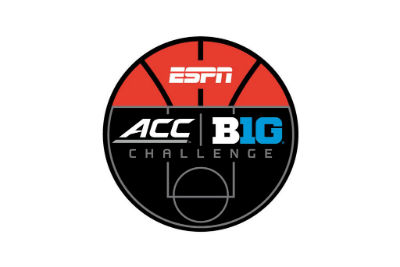 Virginia will face Iowa for the first time in the history of the ACC/Big Ten Challenge this November, the contest scheduled for the Cavaliers' John Paul Jones Arena.
The game is scheduled for Monday, Nov. 29.
The Hawkeyes finished last season with a 22-9 record, but lost at least two starters including center Luka Garza, the consensus national player of the year, and the team's leading scorer with a 24 points per game average. Iowa also lost guard CJ Fredrick (7.5 ppg), who transferred to Kentucky, while Joe Wieskam, second on the squad in 3-pointers (73 for the season) is testing the NBA waters but has kept his eligibility.
Coach Fran McCaffery does have the program's all-time 3-point shooter returning for a sixth year, guard Jordan Bohannon, who took advantage of the NCAA Covid rule for gaining an extra season of eligibility.
Bohannon received a serious head injury after he was assaulted outside a bar in Iowa City in late May. Bohannon averaged 10.6 points per game last season and lit up opponents from behind the arc, making 80 treys during the season along with 135 assists. During his previous five years as a Hawkeye, Bohannon has posted 364 3-pointers and racked up 639 assists over 143 games.
McCaffery told media during a recent Zoom conference that Bohannon is in a good place.
"Obviously it was an unfortunate situation that he had to deal with, but I think he's done really well with how he's dealt with it, and he's anxious to get back on the floor," McCaffery said.
Three Hawkeyes, Patrick McCaffery (coach's son), who is a sophomore forward, along with two other sophomore forwards Kris and Keegan Murray, are playing this summer for three teams traveling to Switzerland. Those teams are coached by Jim Boeheim, Larry Brown and Frank Martin.
Other ACC/Big 10 Challenge games are:
Monday, Nov. 29: Notre Dame at Illinois.
Tuesday, Nov. 30: Clemson at Rutgers, Duke at Ohio State, Florida State at Purdue; Minnesota at Pitt; Indiana at Syracuse; Northwestern at Wake Forest.
Wednesday, Dec. 1: Wisconsin at Georgia Tech, Louisville at Michigan State, Miami at Penn State, Michigan at North Carolina, Nebraska at NC State, Virginia Tech at Maryland.
Support JerryRatcliffe.com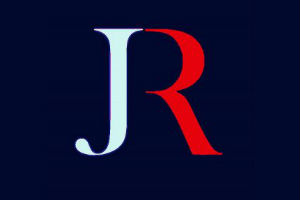 Make a one-time or recurring gift to support JerryRatcliffe.com online below. Your gift is not tax-deductible. Thank you for your support of JerryRatcliffe.com and the "Jerry Ratcliffe Show" podcast!