Virginia's game vs. Florida in 'Bubbleville' is cancelled
By Jerry Ratcliffe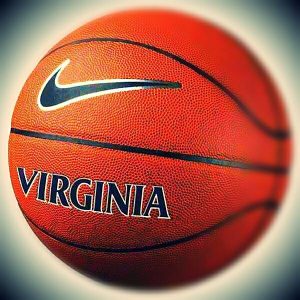 Virginia's game against Florida in "Bubbleville" scheduled for Friday afternoon has been cancelled.
The Gators have put their basketball program on pause due to Covid-19 cases and contact tracing protocols, according to school officials.
Florida also has cancelled its season-opening game with UMass-Lowell on Wednesday. Both that and the Virginia game were scheduled to be played at the Mohegan Sun resort in Connecticut.
Dozens of teams are scheduled to participate in an event, but the Virginia vs. Florida game was a major attraction of two powerhouse programs meeting early season.
As of now, Virginia's season-opener against Maine is still on at the Mohegan Sun. The Cavaliers were supposed to open against St. Peter's, which cancelled all of its nonconference games, leaving UVA to find Maine as a new opening opponent.

Comments