We've streamlined to one Twitter account … see info below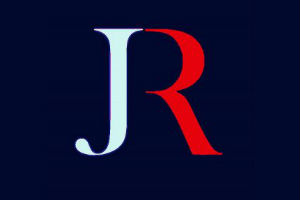 We want our readers to know that we decided to streamline our Twitter presence and make it easier for you to follow our work and breaking news tweets. We eliminated the website Twitter account, which had more than 5,000 followers (some duplications) and decided to only use my personal Twitter account, which has nearly 12,000 followers.
We apologize for any inconvenience but invite and encourage you to follow us at this Twitter: @JerryRatcliffe
You'll be alerted to all UVA sports news, columns, features and many other items, along with our coverage of golf, running and physical fitness. We had a banner year in 2020 in spite of the world pandemic and we thank all of our readers, which flocked to us in record-breaking numbers. We appreciate you and hope that when you get a chance that you'll also thank all of our sponsors, who allow us to bring you all of this content absolutely free.
Our present sponsors: Blue Ridge Bank, ACAC, Boar's Head Resort & Birdwood Golf Club, Ragged Mountain Running Shop, Reines Jewelers, UVA Orthopedics, The Villa, Aberdeen Barn, Mincer's and Great Harvest Bread Cafe at UVA Law School.
If you would like your business showcased to thousands of UVA fans, please contact us at the following email: jratcliffe7000@gmail.com

Comments