Women's Basketball: Virginia Falls 83-44 at No. 4 UConn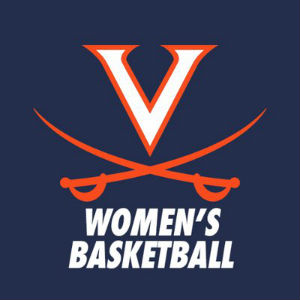 The Virginia women's basketball team (2-3) suffered an 83-44 loss at No. 4 Connecticut (4-0) on Tuesday (Nov. 19) at the XL Center in Hartford, Conn.
Virginia held an early 9-5 lead, but UConn went on a 21-1 run at the end of the first quarter to take control of the game and outscored the Cavaliers in every frame to pick up the win.
Senior guard Jocelyn Willoughby (East Orange, N.J.) ended the game with 13 points and seven rebounds. Megan Walker led UConn with 19 points, one of four Huskies to finish the game in double figures.
Senior guard Dominique Toussaint (Staten Island, N.Y.) scored the first four points of the game and senior forward Lisa Jablonowski (Ernster, Luxembourg) hit a three-pointer to give UVA and early 9-5 advantage, but UConn countered with a 17-0 run. Freshman guard Carole Miller (Alexandria, Va.) ended a 9:55-long UVA field goal drought by draining a three-pointer with 6:42 remaining in the second period, making it a 33-13 game. Virginia trailed 42-17 at halftime.
Virginia found its offensive drive in the third quarter, scoring 17 points, with Willoughby contributing 12 of those, but the Huskies extended their lead out to 64-34 by the end of the period. In the fourth quarter, freshman guard Dylan Horton (Los Angeles, Calif.) provided a spark, hitting a pair of three pointers.

Comments